Jump
Productions consists of a group of like minded individuals whose talents when brought together succeed in producing shows and presentations for clients requiring something different. Working together with our preferred suppliers in the entertainment industry, we can always assure our clients that visually we are able to produce dynamic, memorable bespoke sets and stage units as well as being able to supply the latest audio visual equipment.
Jump
Productions have for the past 18 years been very much involved in the creation of shows and presentations for clients in the hair and beauty industry. Our Clients have included PUIG, Shiseido, Coty Prestige, Rimmel and Remington incorporating presentations for brands such as BOSS, GUCCI, Calvin Klein, Marc Jacobs, JOOP Issey Miyake and Chloe.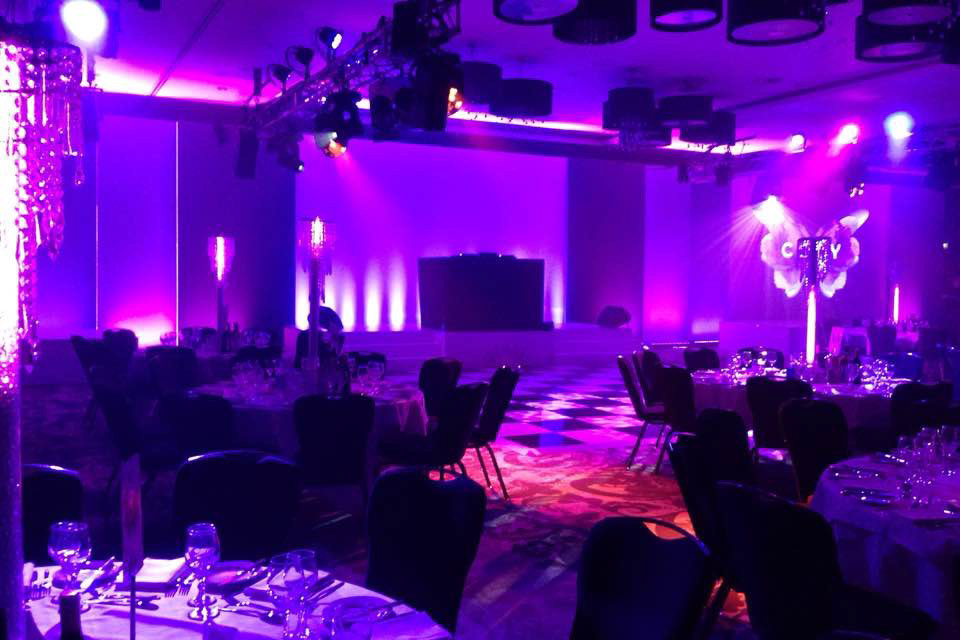 We
are passionate about our work. Every event is led by a full-time Jump Productions manager, ensuring that the Jump ethos runs through the very core of what we do with a mix of passion, enthusiasm and experience.
Integrity
and honesty is what you will get from our team. On occasions if we don't think something will work as well as it might, we will be honest; at the same time giving you other options. We would rather you benefit from our years of experience and understand the pros and cons of each decision.